— For Sale —
List Price$1.32MM
Building Size +/- 1,316 SF
Land Size +/- 6,490 AC
Property Information
Property Overview
This +/- 6,490 sf property presents a prime development opportunity in Reno's MidTown District. The existing structure is a +/- 1,316 SF bar with parking lot. The city zoning code allows for unlimited height and unlimited density to be constructed on site. Up to 5 stories and 75' can be built without additional site plan review, though the shade ordinance may apply.
The existing building is a Class-C structure with some deferred maintenance. The parking lot has been repaved recently and the exterior has been kept up well. The interior features a bar with seating as well as open floor area. There are two small non-ADA compliant restrooms.
Highest and best use would be ground floor retail with living units built on top, which would likely garner city support. A concrete podium with 4 or 5 floors of wood-frame residences above could net 2-3 commercial spaces and 15-20 residential units. Parking requirements in MidTown are very liberal and the city has expressed willingness to convert Taylor Street to one-way and provide diagonal parking on one side. This could effectively alleviate any parking requirements.
Contact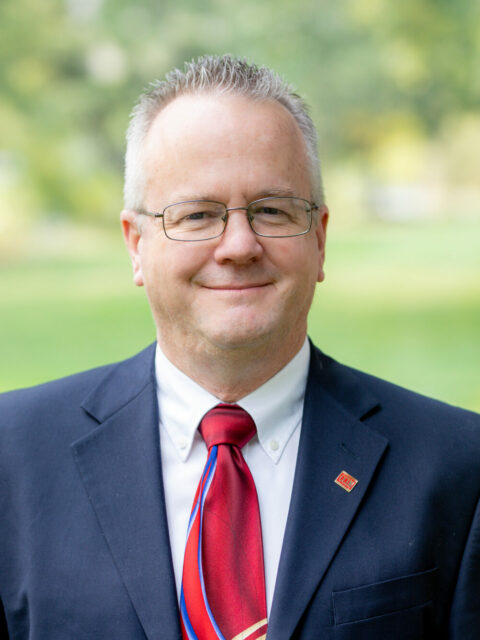 Brokerage
Vice President
Reno
License S.177243
More Info