— For Sale —
List Price$4.90MM
Square Footage +/- 58,110 SF
Acreage +/- 1.65 AC
Property Information
LOGIC Commercial Real Estate is pleased to present the opportunity to purchase the historic Goldfield Hotel and surrounding properties. Once teeming with the Who's-who of American Society, the Goldfield Hotel offers buyers the opportunity to own a legendary piece of Gold Rush Americana. The initial sale includes a total of three buildings and 5 vacant parcels to be used as parking or storage. The buildings included are: The Goldfield Hotel, the Brown-Parker Automotive Garage, and a workshop, all three of which are listed on the Nevada Register of Historic Places. The vacant parcels total +/- 1 acre and are zoned for commercial use.
The 51,150 SF Goldfield Hotel consists of four floors of rooms and amenities, and sits atop a 5,200 SF basement. In the 1970s-80s, a seismic retrofit was completed by adding vertical supports from the earth to the ceiling in numerous locations throughout the building. Also added at that time were fire sprinklers throughout the building, though a section of the 4th floor was not completed at the time due to funding.
Across the street from the Goldfield Hotel sits the historic Brown-Parker Automotive Garage, and to the south of the Brown-Parker lies the building only identified as a workshop. The workshop building and the Brown-Parker Garage are in unrestored condition.
Contact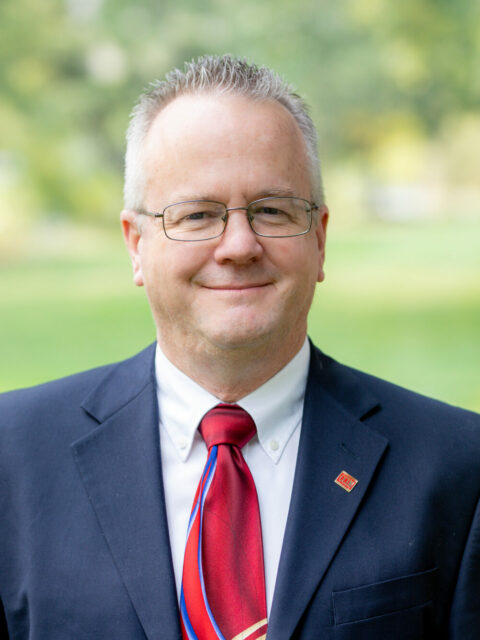 Brokerage
Vice President
Reno
License S.177243
More Info
Brokerage
Associate
Reno
License S.185410
More Info