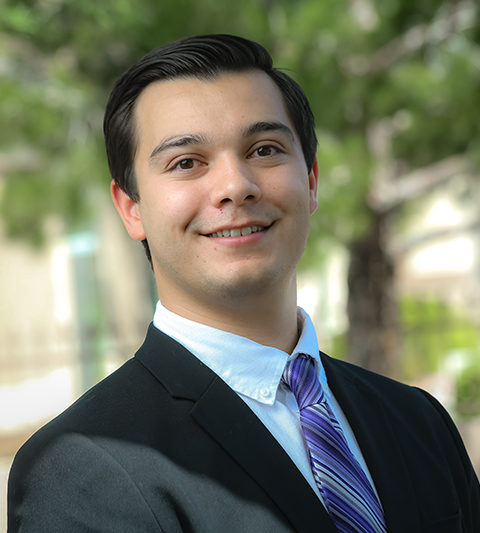 Eddie Cohen
Eddie joined Logic Commercial Real Estate in May 2018 as an Assistant Property Manager, working directly with the Director of Property Management. Eddie's responsibilities include providing full administrative and logistical support to the Property Management Team by streamlining processes for best practices across the portfolio and improving team efficiencies.  Eddie also assists our Director of Property Management with operations, financial reporting, and property administration.
Before joining Logic Commercial Real Estate, Eddie was an Administrative Assistant with SGE International. During his time with SGE, Eddie supported various corporate training programs and special projects to help organizations achieve their goals. Eddie also served as Property Manager for a commercial portfolio, which included overseeing both the leasing and development of several office assets in Las Vegas.
Eddie is currently pursuing a degree in Business Management with an emphasis on Project Management at the College of Southern Nevada and is a licensed Nevada Real Estate Salesperson with Property Management Permit. Eddie aims to complete his education while furthering his career in the Commercial Real Estate sector. During his free time, Eddie enjoys spending time with family, soccer, skiing, hockey and playing with his Corgi. Eddie is excited to be a part of the Logic team and is eager to grow with the company.