Are you paying too much in Property Taxes?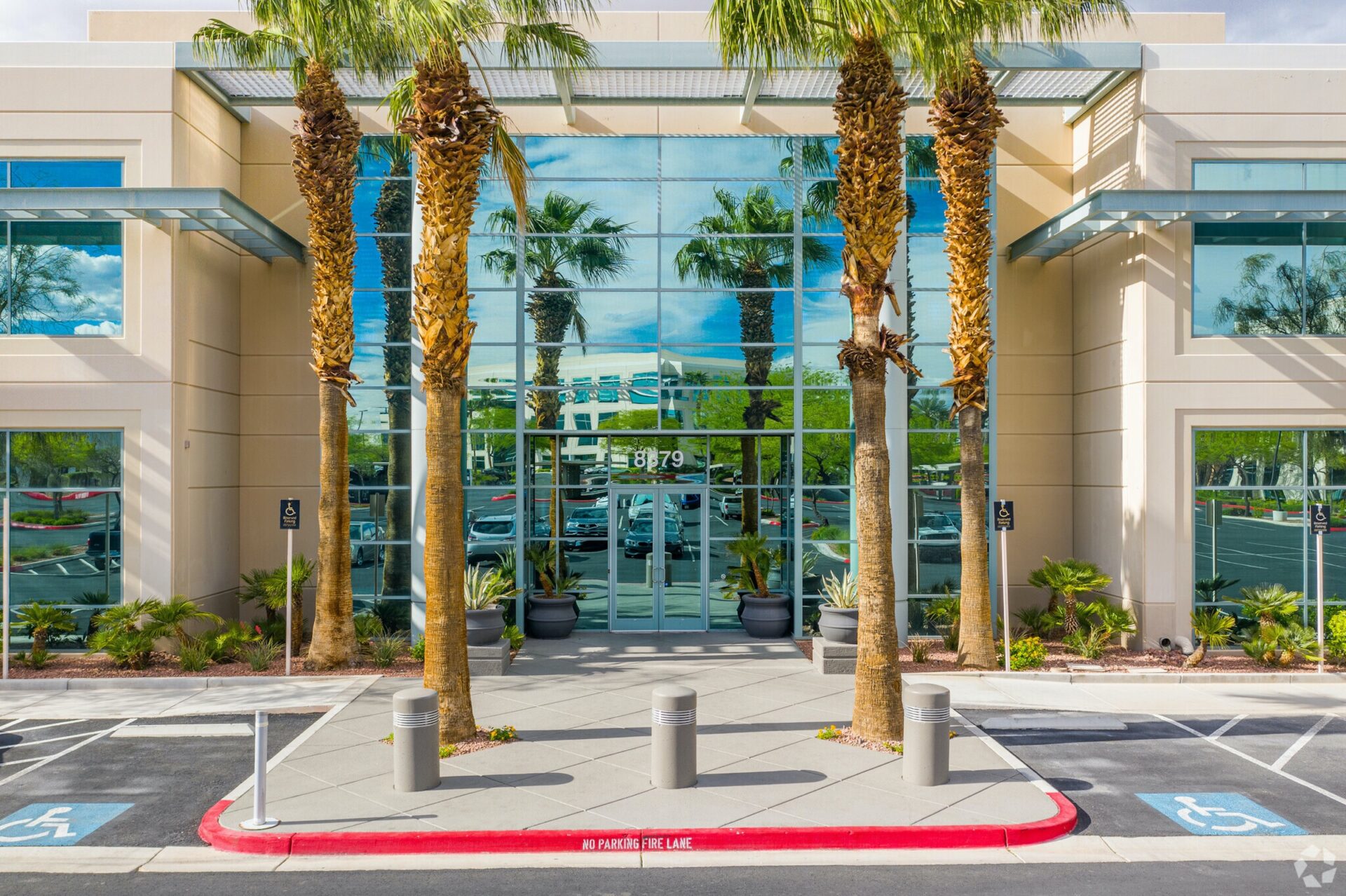 LOGIC Property Tax Appeal (LPTA) assists business owners and real estate investors in lowering their property tax expenses nationwide. 
With a rich history in real estate law and brokerage, along with nearly a decade of experience in property tax appeals, LPTA possesses the knowledge, skills, and unique commercial real estate perspective to be a powerful advocate for our clients.
We serve the following types of properties:
Multi-Family
Commercial
Industrial
Office
Retail
Medical
Agricultural Land
Vacant Land
Why call LOGIC Property Tax Appeal?
SAVE MONEY: Benjamin Franklin once said, "In this world, nothing is certain except death and taxes." Property taxes are a necessary expense but that doesn't mean they cannot be contested. Let the experts at LPTA work for you to get your property taxes reduced, with the assurance of knowing that if we cannot lower your property tax, there is NO COST TO YOU.
SAVE TIME: The property tax appeal process is time sensitive but also time consuming. Let our experts work for you by managing the entire process from filing the initial appraisal protest to appearing on your behalf at the formal determination hearing.
SAVE THE HASSLE: The county assessor's focus is to set the taxable value of your property through various appraisal methodologies. Your focus is to run your business and manage your investments. Let the LPTA experts use their substantial experience and knowledge in appraisal methodologies and the tax appeals and negotiations process to advocate on your behalf.
How do I get started?
BASIC INFO: Gather the address of your asset and the county assigned parcel ID number, if known.
CONTACT US: Reach out to our experts with your contact and property information. We'll be happy to answer any questions and get started working for you.
Regulated by the Texas Department of Licensing and Regulation
P.O. Box 12157, Austin, TX 78711
1-800-803-9202
512-463-6599
tdlr.texas.gov/complaints
For More Info Contact
P. 402.699.2205 (Nebraska)
P. 702.888.3500 (Nevada)
E. taxinfo@logicCRE.com
NE Real Estate #20100407