What to Expect from Your Tenant Representative
You've made a great business decision and decided to engage an Exclusive Tenant Representative to help you with your company's real estate needs. Are you familiar with what to look for and what you can expect from your broker? The following are key items to be aware of when selecting a broker and their team, should they have one.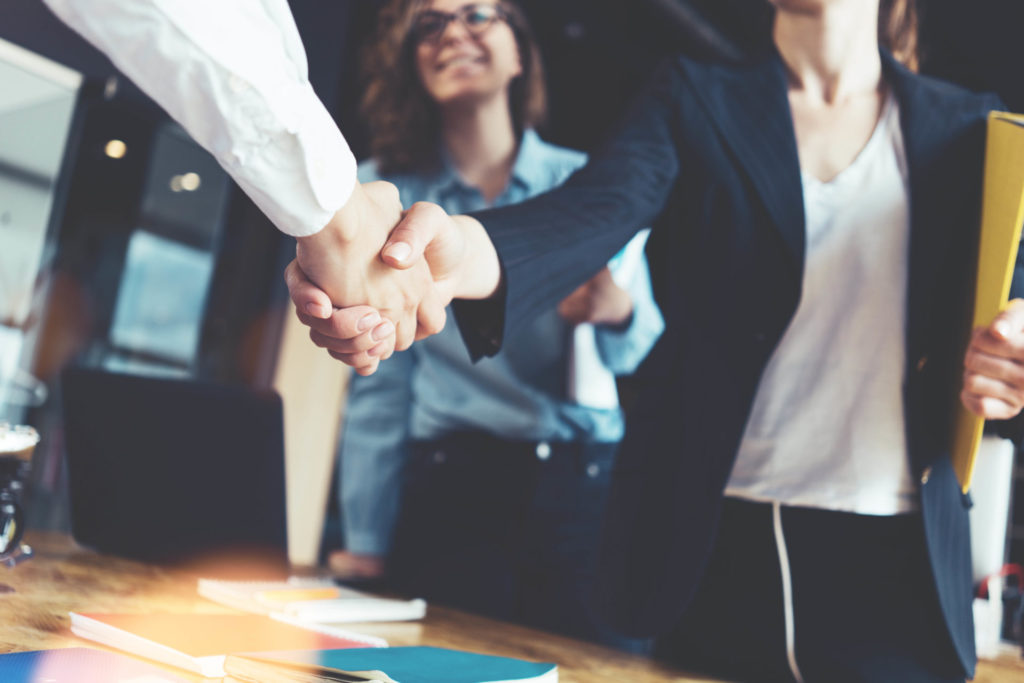 Strong Market Knowledge
In addition to providing you with quarterly reports on the overall market, your broker should have their finger on the pulse of the local office market. A knowledgeable and experienced broker will have the ability to successfully leverage their relationship with the landlord brokers to know all current listings and rates of both on and off market properties. A broker should have a deep, intricate understanding of their entire market, enabling them to offer you, the client, a thorough survey of available options and negotiate the best possible deal. A broker with a long, successful standing within the brokerage community will also be aware of any spaces coming to the market due to expirations, which may be ideal for your business. Landlords favor a deal presented by a knowledgeable broker with whom they know will negotiate based off strong market knowledge and has the capabilities to bring the deal over the finish line. Staying up to date on build-out costs, employment rates, and working closely with economic development groups, are all things you should expect your broker to be involved in.
Strong Communication Skills
One of the most common things our team hears from our tenants is how disappointed they were with their previous representative's response time, and what they felt was a lack of care and sense of urgency. Your broker will handle numerous activities from detailed surveys, booking of tours, negotiations on proposals for all identified properties, lease review, and countless other important detail-oriented tasks. Establishing your expectations from the very start is a key way to ensure you meet deadlines, stay in front of the landlord's broker, and don't lose an opportunity. As the Las Vegas market continues to tighten, the adage "time kills deals" has never been truer. Your broker sitting on a counter proposal from the landlord's representative, not responding to any follow up requests, or having a slow response time in general could give any competing tenants the advantage needed with the landlord, ultimately ending with you losing the space.
The Proper Bandwidth
As we touched on above, your broker will have their hands in numerous buckets in the interest of your company's real estate needs. A lot of brokers take the "lone wolf" approach, which can offer benefits, however, when dealing with more than one client it is often unrealistic to assume that a single broker can effectively navigate the entire deal from start to finish as efficiently and timely as a team can deliver. The preferred option is going with a brokerage team which allows them to not only keep the deal process flowing, but even stay ahead of any and all processes. A team with more than one Exclusive Tenant Representative and additional staff is the ideal structure when overseeing large national and local clients. Combining a four-person team with the backing of a Global Commercial Real Estate Firm can be the best recipe for at or below market deals, preferable deal terms, and the vast amount of resources needed. There are no "I will get to it later or "I didn't have the time" excuses for a single operator that you may hear when engaging a sole broker. Delays and an inability to perform the needed tasks can be detrimental to your business's launch within the market.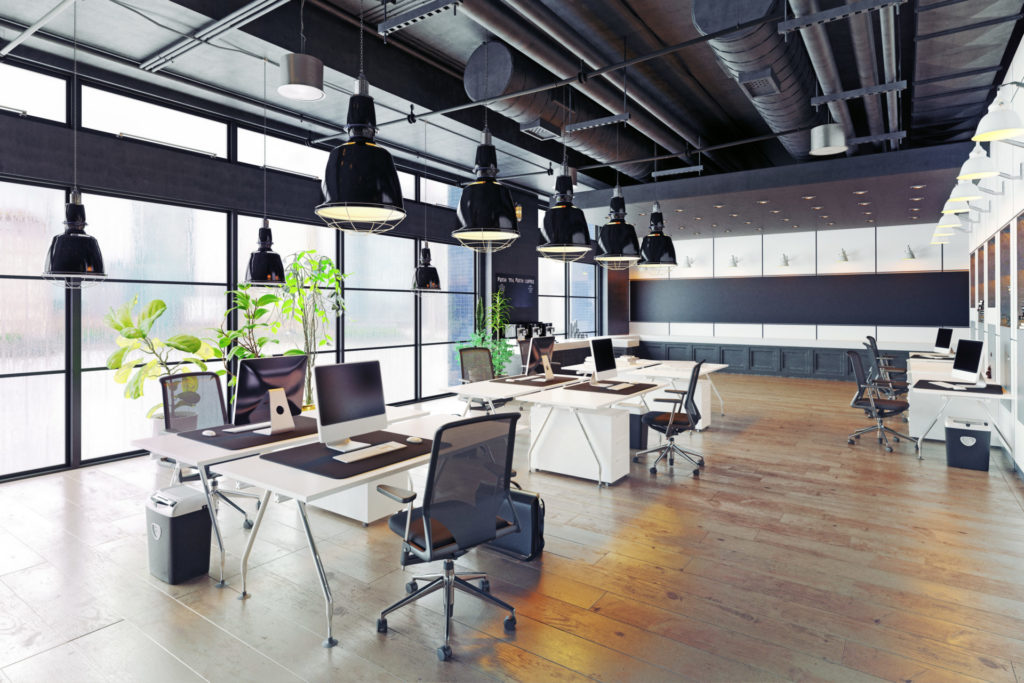 Exclusive means Exclusive
It is important to confirm your broker is indeed exclusively representing tenants within the market. The broker will not have ANY listings other than those that are being subleased by their tenants, meaning there are no loyalties that must be honored or incentives for negotiating on any particular buildings. The endgame for your broker, should they be exclusive, is to get you the best possible rate and deal terms your business requires. Each tenant's requirement is unique, and having representation with only your interests in mind, is the key piece to the puzzle. This would also be a good time to touch on specialties. Your broker should not specialize in any other facets of real estate other than commercial real estate. Would you contract a handyman for a home remodel or a company that specializes in home remodels? We would all choose the contracting company, which comes with the promise of knowledge, deep resources and the protection needed when signing anything that involves a contract.
Remaining cognizant of the above when engaging help with your real estate needs can be the difference between simply finding a space that will do, and creating an environment you, your company and your employees can feel comfortable in, and the flow of work can be at optimal levels. Keep this in mind and you're sure to find the perfect broker for your company. Should you require further information, or are in a different market, feel free to call our team and we can connect you with the market leader in your city.
Natalie Wainwright, Vice President
Exclusive Tenant Representation
310.531.0708
nwainwright@logicCRE.com